I just found this blog and want to copy her idea of doing 27 days of thankful posts...I am obviously starting after she started, but that is okay, I will bombard you with thanks today.
And really, what's not to be thankful for?

1. I am thankful for my husband. Today we did family pictures in the Old Market and the train station below the Durham Museum. The photographer seemed as if she did not want to go to the train station, but Bart knew how much I did want to go, so he was helpful in making sure that happened. I am sure there will be other reasons I am thankful for him throughout the month...that is just one for today.

And while I am giving thanks for my husband, I want to tell you about something I started doing after hearing the suggestion during a Relief Society Enrichment meeting. Lori Jorgenson was teaching a strengthening marriage class and gave two suggestions that stuck with me.

#1) Sit by your husband during church. It's a small gesture, but shows your love. We did this, but then Ethan outgrew his carrier so now we are often separated...we will do this again, though. I liked how it kind of helped us be united in the spirit...kind of cheesy, but true.

#2) In your couple's prayer each night, thank Heavenly Father for your spouse, something he's done, something you are grateful for about him, whatever. We started doing this each night, and it really is nice to hear Bart give thanks for me, and I think he likes to hear my thanksgiving as well.

Thankful #2:
I am thankful for my health...I have not felt great this past week and all the boys (even the BIG boy Bart) have had a stomach virus. I am so grateful to not feel sick all the time. I hate that feeling. Oh, and I am especially grateful I did not throw up...I really hate that.

Thankful #3:
I am thankful for hot glue guns. The inventor of that should win a prize. A big prize.

Thankful #4:
I am thankful for MOM...it's provided me with a lot of great friends and often teaches me how to deal with less then great friends as well :)

Thankful #5:
I am thankful for my new shoes...they are pretty cute, even if they scream "Molly Mormon"...I bet at least 1/2 of the sister missionary population has a pair, but I've never owned a pair.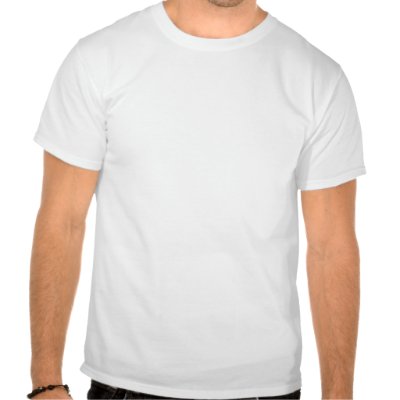 Thankful #6:
I am thankful I learned how to fry chicken from Ms. Glenda. It was something I took for granted for years, but once she got sick, I knew I had to learn how to make it because it was such an important part of my family's history...I mean, Bart invited me over for fried chicken when I first met his family and we had it every. single. Monday until Ms. Glenda was simply too sick to get out of bed.

Thankful #7:
I am thankful for the internet. It's such a great place to find information, reconnect with old friends, make new friends, etc.

Stay tuned for more...